Pueraria mirifica is a Thai herb renowned for its health and beauty benefits. This post is your guide to the top pueraria mirifica benefits for the skin, hair, and breasts.
Have you heard of pueraria mirifica (also known as Kwao Krua)?
This exotic herb has received a lot of buzz over the past few years. It's used for everything from skin and hair care, to breast enhancement, to hormone balancing.
But is pueraria mirifica really the "miracle herb" it's made out to be?
In this post, we'll take a closer look at what pueraria mirifica is, how it works, and the top pueraria mirifica benefits you need to know about.
What is Pueraria Mirifica?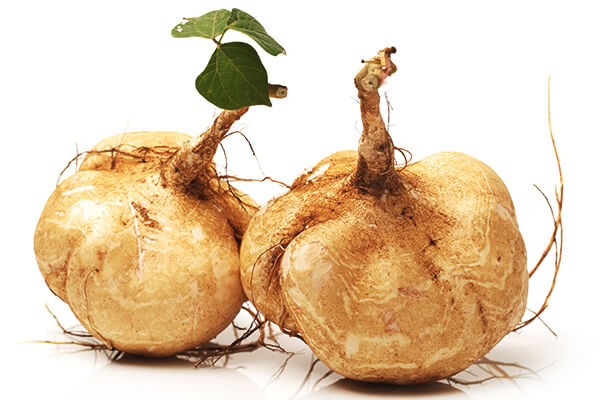 Known as the "Miracle Herb," pueraria mirifica is a plant native to Northern Thailand. The root has been used in health and beauty treatments for more than 700 years.
Pueraria mirifica is rich in phytoestrogens, which are natural plant estrogens. In fact, it's thought to be the most phytoestrogenic plant on earth!
Pueraria mirifica is unique because it's the only plant in the world that contains the phytoestrogen, miroestrol. Miroestrol is chemically and structurally similar to estriol – a safe and protective human estrogen.
Most studies on pueraria mirifica are related to its hormone balancing effects in menopausal women. However, it also has some impressive beauty benefits!
The Estrogen-Beauty Connection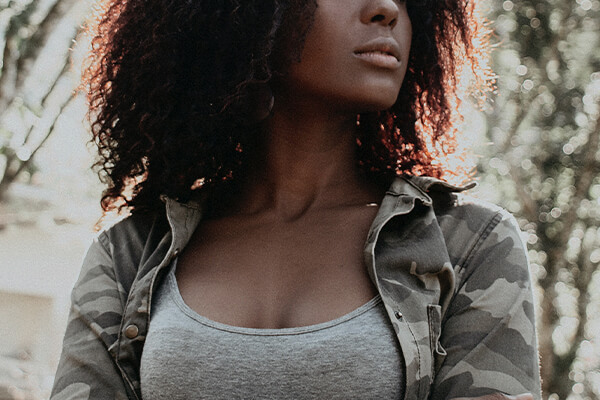 Due to its unique phytoestrogen profile, pueraria mirifica has long been used as a beauty ingredient.
What does estrogen have to do with beauty? A lot!
Estrogen is known as the "beauty" hormone because it enhances every aspect of femininity – from beautiful body curves, to glowing skin, to gorgeous hair.
In fact, studies show a direct correlation between a woman's estrogen levels and her perceived attractiveness, health, and femininity.
Top 3 Beauty Benefits of Pueraria Mirifica
Pueraria mirifica is brimming with beauty benefits. Here are the three most common ways to use this herb to enhance your appearance.
Skin rejuvenation
Pueraria mirifica is used to help tighten skin and reduce the appearance of wrinkles. Anti-aging pueraria mirifica face creams can be found throughout Asia.
Hair growth
Pueraria mirifica is used as an ingredient in shampoo and hair treatments in Thailand due to its ability to promote thicker, fuller-looking hair.
Breast enhancement
Due to it's phytoestrogen content, pueraria mirifica is commonly used in products designed to firm and enhance the appearance of the bust. It's said to promote the look of firmer, fuller breasts.
Naturally, no herb can take the place of surgery, so it's important to keep your expectations in check. However, pueraria mirifica is one of the most effective herbs for this purpose.
While pueraria mirifica pills are popular, the safest option is to use products that are applied externally. Using a bust cream or serum also allows you to target the benefits of pueraria mirifica where you desire them most.
Beautify Your Bust with Pueraria Mirifica
Inspired by pueraria mirifica's legendary reputation, we've chosen to include it in our Sublime Bust Volumizing Bust Serum. This innovative formula combines pueraria mirifica with Adifyline™, a clinically proven "plumping" peptide.
Sublime Bust is a safe and effective skin care treatment created to help boost your curves – and your confidence!