About Cheeky Physique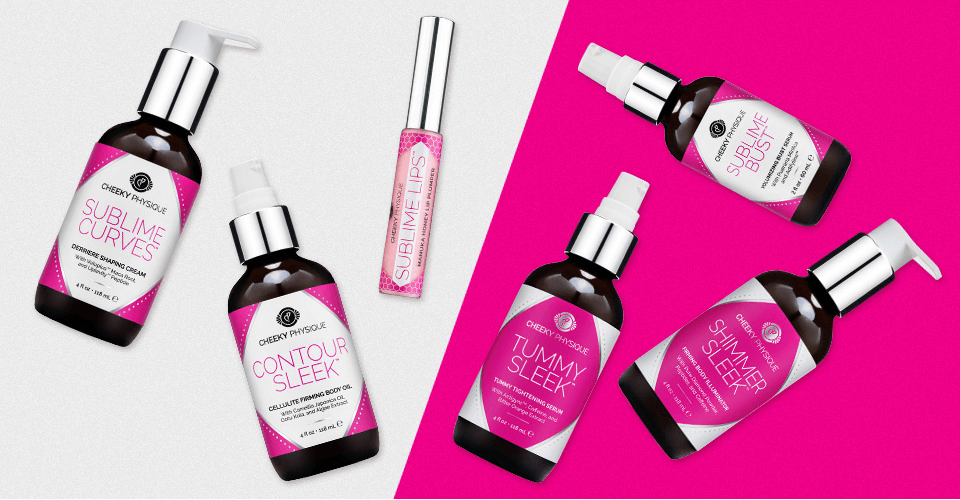 Here at Cheeky Physique, we believe looking good shouldn't have to be hard work. We create body care products that tackle trouble spots while enhancing your assets – so you can look your best with minimal effort.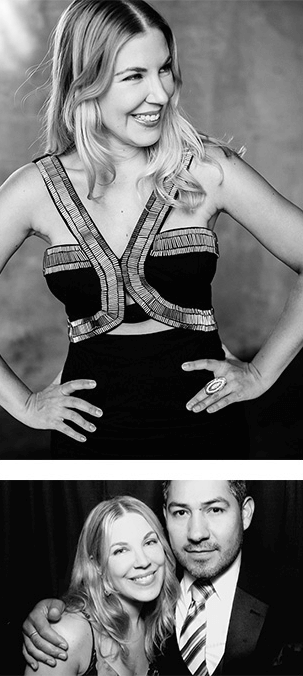 OUR STORY
My name is Lucy and I'm the co-founder of Cheeky Physique. I began my career in the fashion industry, where looking good is literally part of the job.
The only issue? I've never wanted to work that hard to look my best.
I'd rather go for cocktails than go to the gym, and sleep in instead of spend all morning doing my makeup.
That's why I love a good shortcut!
After trying loads of quick-fix, "physique-perfecting" products without results, I finally decided to take matters into my own hands.
My goal was to develop what I'd always been looking for…
Luxurious and effective body care products that could deliver REAL results.
Of course, there's no free pass in life – and lifting a champagne glass will never count as a bicep curl. But if there's a way to minimize trouble spots and maximize assets with a bit less effort, why not give it a go?
So, in 2015, I teamed up with my fiancée/co-founder Jesse, and Cheeky Physique was born.
WHY CHEEKY PHYSIQUE?
A lot of products are made with subpar ingredients or minimal amounts of the "good stuff." No surprise, the results are often less than impressive.
We've taken the opposite approach. Our products are packed with the most effective ingredients – combining time-honored natural extracts with the latest in cosmetic technology. We've left out the toxins and say "heck no" to animal testing.
From the lips to the tummy – and the bust to the booty – our "cheeky" little beauty cheats reveal visible results in all the right places.
Today, Cheeky Physique products are available online and in select spas, salons, and beauty retailers. We are thrilled to count thousands of customers in 40+ countries as part of the Cheeky Physique family.
Ready to see for yourself what the buzz is all about?