So, you've found your way into the wonderful world of gua sha. Good for you! This ancient Chinese massaging technique holds so many benefits for the skin, it's no wonder it's become such a staple in our skincare kits. As gua sha requires some firm rubbing and pulling of the skin, it's important to pair it with oil to avoid damage. If your skin isn't sufficiently oiled up before you begin, you risk the chances of friction burn and potentially tearing the skin – so please, for your skin's sake – know what oil to use, and don't forget to apply it!
There are many oils available in the beauty industry, so we can see how tricky it might be to find the right one for the job – but that's why we're here! When deciding on a facial oil, you need to consider your skin type, along with how thick the product is. The best all-rounder oils are usually those that are lightweight, non-comedogenic (which means they won't clog up your pores), and provide moisture and nourishment to your skin. If you stick around a bit longer, you'll learn what oil to use for gua sha is best for your skin. So, without further ado, here are all the best oils for gua sha!
1. Hemp Seed oil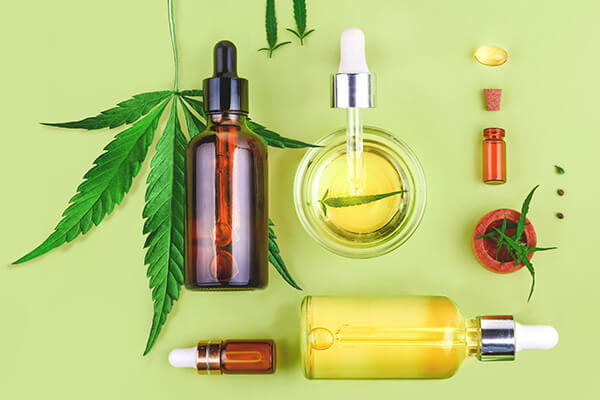 Hemp seed oil is a non-comedogenic loved by those with dry skin. It contains vitamins C and E, along with plenty of essential fatty acids. The oil is mostly known for its age-defying properties, such as erasing fine lines, wrinkles, and crows feet – we also know that gua sha is great at preventing the signs of aging, making both products a power duo! Hemp seed oil is said to have other preventative benefits, including reducing the symptoms of atopic dermatitis.
2. Grapeseed oil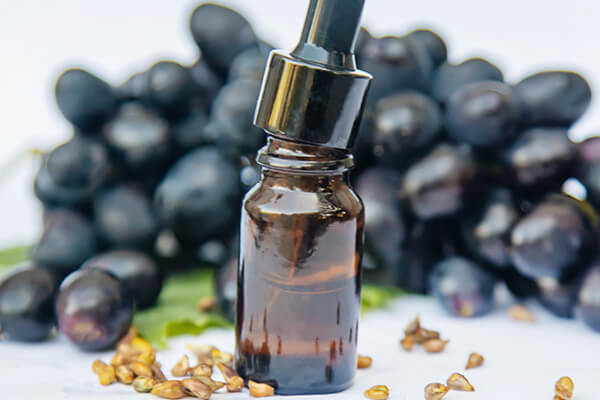 Perfect for oily skin, grapeseed oil is thin and silky in texture to help the gua sha tool effortlessly glide across the skin without being too heavy. The oil has anti-aging, moisturizing, and rejuvenating properties that work well when coupled with gua sha. If you're prone to injuring your skin, grapeseed oil has been tested and proven to aid in healing wounds. It's also high in antioxidants, linoleic acid, and vitamin E, making this facial massage oil a good choice for fighting dark circles, acne, and signs of aging such as wrinkles and age spots!
3. Sweet almond oil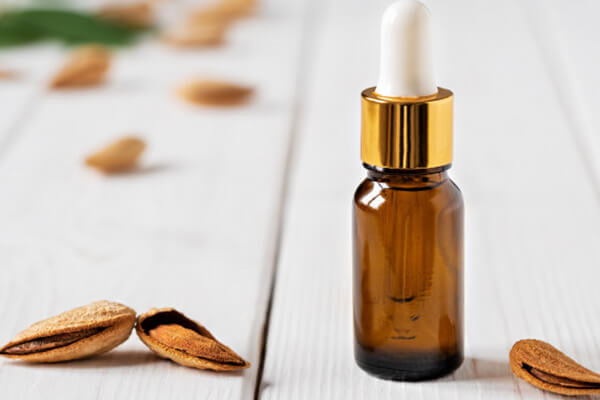 This facial massage oil was made specifically for use on the body, so you know it will work well with gua sha. It's usually low in price and is a known non-comedogenic, so no clogged pores! The oil works well for facial issues like psoriasis and eczema, as it's full of healing vitamins such as vitamins A, B, and E. The reason sweet almond oil is high on the best oil for gua sha list is down to its analgesic properties. These properties help to reduce muscle pain and tension in the face, which is one of the reasons people use gua sha in the first place – so an extra muscle-relieving boost would work wonders! Depending on who you ask, almond oil smells good, too. Filled with fatty acids and light on the skin, it makes a great gua sha oil, that's for sure!
4. Jojoba oil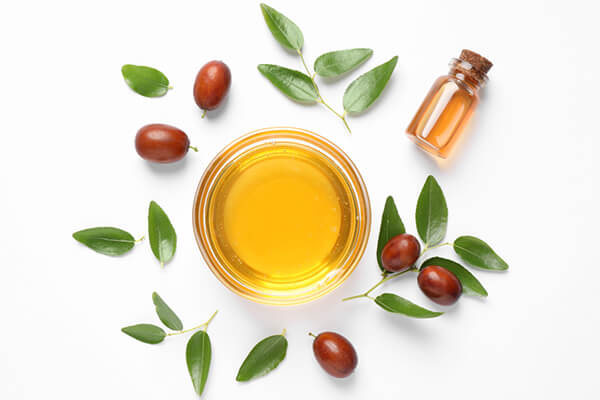 If your skin leans more towards the sensitive side, jojoba oil would be the best oil for gua sha for you as it's completely odorless. The unscented oil is quickly absorbed into the skin without leaving greasy residue like other oils and making it great for massaging. There are so many people out there who are mad about jojoba oil, claiming that the oil is a miracle-worker for reducing blackheads, pimples, and other skin blemishes. It's also said that the oil makes the skin more supple and hydrated while adding a dewy glow – couple this with gua sha's skin-plumping and lifting abilities and you've struck gold!
5. Squalane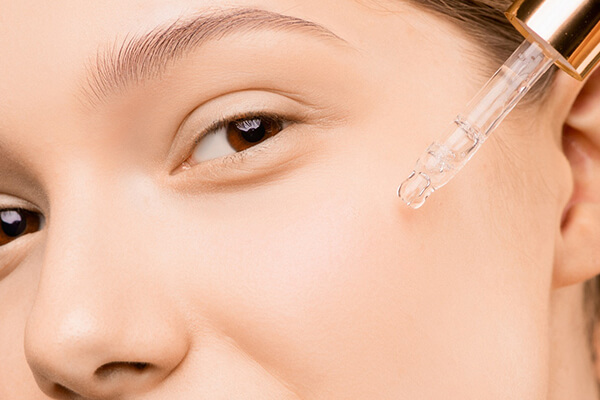 Those that have dry-to-normal skin might be wondering what oil to use to boost your gua sha routine. Squalane is a lightweight hydrator that's currently making waves in the skincare market. The oil moisturizes the face and skin by penetrating deep into the skin layers and locking in the hydration. Squalane is a hydrolyzed form of squalene – a product our body makes naturally. This makes it even easier for the skin to absorb than other oils and skincare products, as the skin is used to producing and absorbing the ingredient already. The Get the Glow Antioxidant Face Oil is made with 70% squalane, and also contains grapeseed oil and antioxidant-rich pomegranate extract – perfect for boosting the effects of gua sha!