"Honestly, I think my *cheeks* and legs look tighter!"
–Jayna M., Contour Sleek customer
A toned bod and healthy glow is on everyone's wishlist, right? Meet the Detox & Tone Bundle, with two must-haves to help smooth dimpled skin and tighten the look of the legs, thighs, and butt.
The Tone & Glow Body Brush is specially designed to exfoliate and stimulate circulation, promoting a more even skin tone and reducing the appearance of cellulite.
Contour Sleek Cellulite Firming Body Oil contains a powerful blend of natural oils that work together to detoxify congested skin, leaving visibly smoother body contours. (Oh, and it smells amazing!)
This premium natural bristle dry brush boosts circulation, improves skin texture, and encourages lymphatic drainage for sleek, smooth curves.
CONTOUR SLEEK CELLULITE FIRMING BODY OIL
This firming and detoxifying body oil deeply penetrates the skin to firm and tone, leaving you with a smooth, radiant appearance.
Dry brushing should be performed on dry skin prior to bathing. Gently sweep the Tone & Glow Body Brush over dry skin using smooth, upward strokes.
CONTOUR SLEEK CELLULITE FIRMING BODY OIL
Apply to damp skin after a shower or bath and massage until fully absorbed. Use twice daily for best results.
CRUELTY FREE

PARABEN FREE
SULFATE FREE
GLUTEN FREE
PHTHALATE FREE
MADE IN USA
BIKINI BODY BUNDLE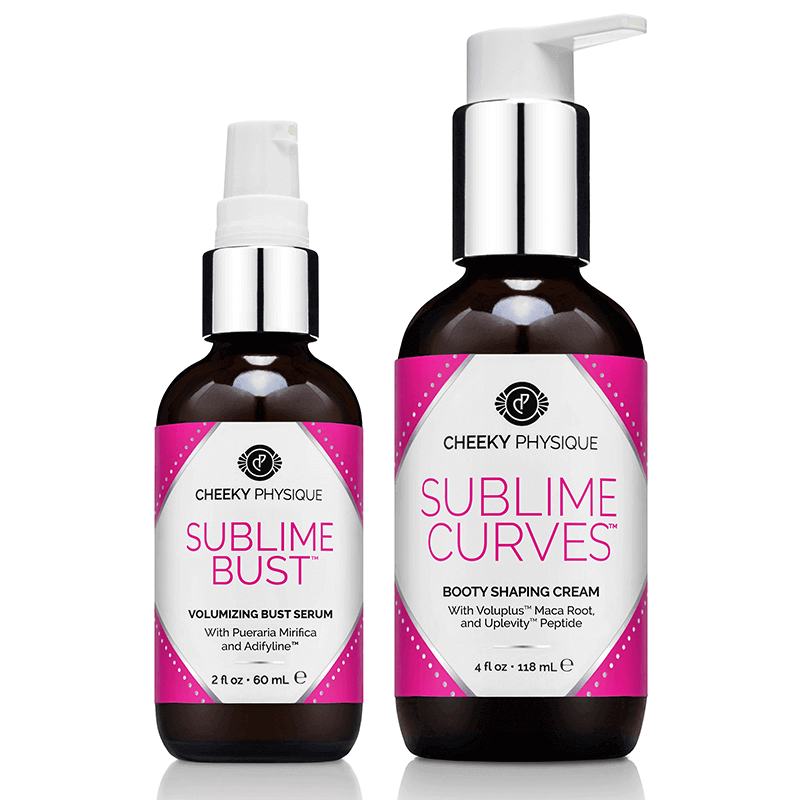 BUST & BOOTY BUNDLE
TONED TUMMY KIT
Add Your Heading Text Here
BECOME A CHEEKY INSIDER
TO RECEIVE EXCLUSIVE UPDATES AND OFFERS